AI AUTOPILOTS, REAL-TIME CONTROL & OPTIMIZATION
FOR LARGE INDUSTRIAL OPERATIONS
AI AUTOPILOTS, REAL-TIME
CONTROL & OPTIMIZATION
FOR LARGE INDUSTRIAL OPERATIONS


24×7
Monitoring
By Experts

+5 to 10%
THROUGHPUT
INCREASE


SAFER
More Stable
Operation


+5 to 10%
THROUGHPUT
INCREASE


24×7
Monitoring
BY EXPERTS

SAFER
MORE STABLE
OPERATION
Brainiall AI services are driven by results
Brainiall AI can deliver 5% higher throughput when used in industrial operations, adding millions of dollars of value every month to billion-dollar enterprises. The self-learning AI can adapt to operational conditions and improve its performance over time to deliver continuously increasing results.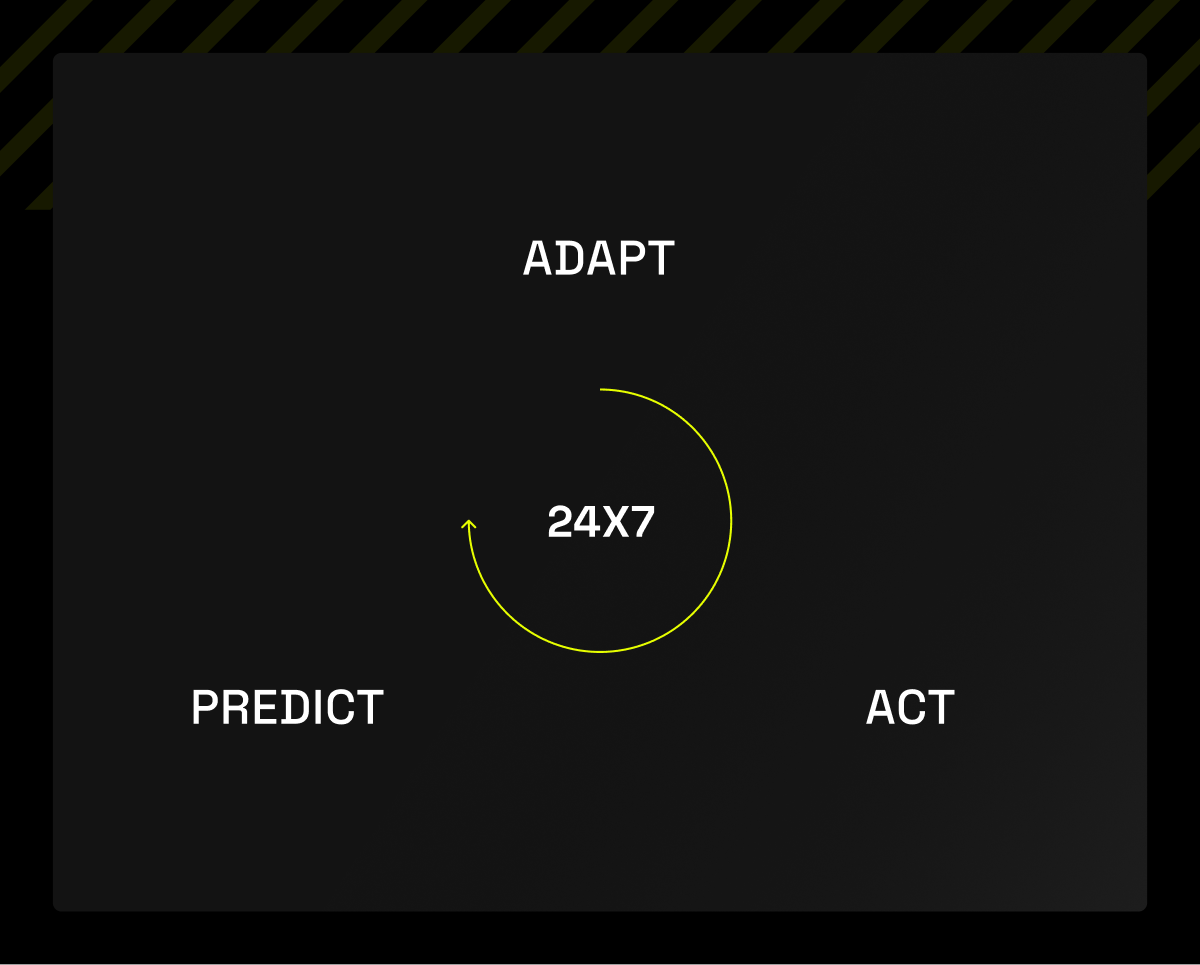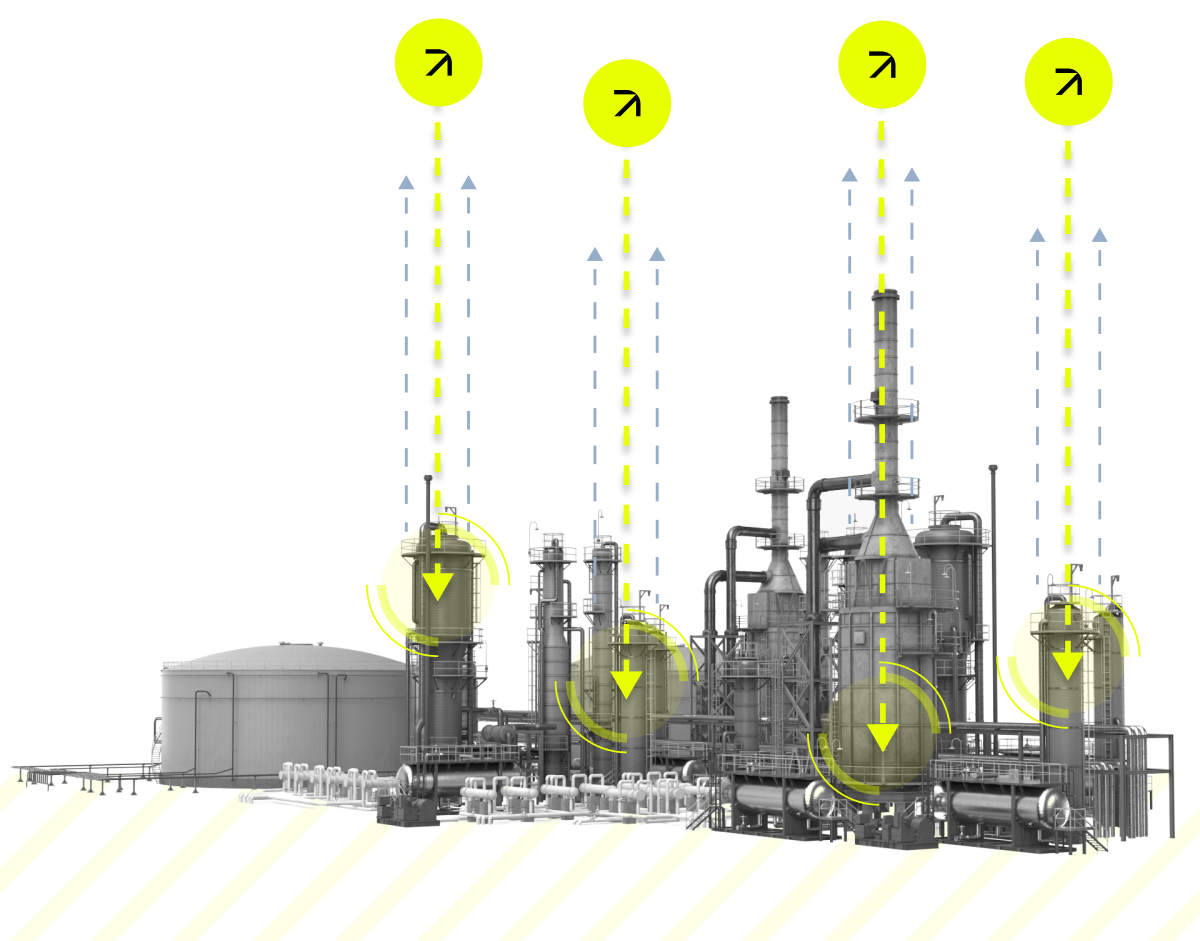 Industrial AI Autopilot for enterprise operations
The cloud-hosted AI works like an autopilot, integrating directly with supervisory control systems to collect sensor data, calculate optimal process parameters and make automatic adjustments to the operation.

READY TO INSTALL AND SERVICE IN US, CANADA, BRAZIL AND AUSTRALIA