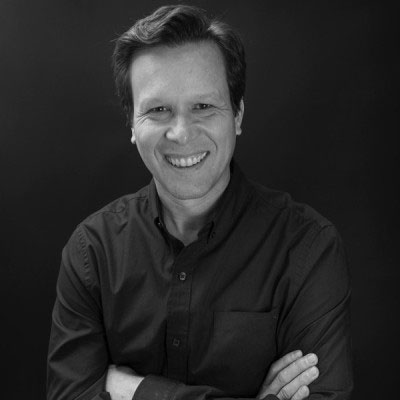 Conrado Prado Leme
COO
More than 20 years of experience in the Technology and Financial industries, working for local and global companies in different segments.
In recent years, he has contributed to the strategic and operational plans of companies, leading restructuring plans, debt, cash flow / cash management, financial modeling, anti-crisis management, P&L management, developing strategic plans focused on sales and profitable growth.
Strong entrepreneurial skills, including experience with the startup ecosystem.
At Brainiall he has been using his agile management skills in both spotting talent and conducting high complexity operations.